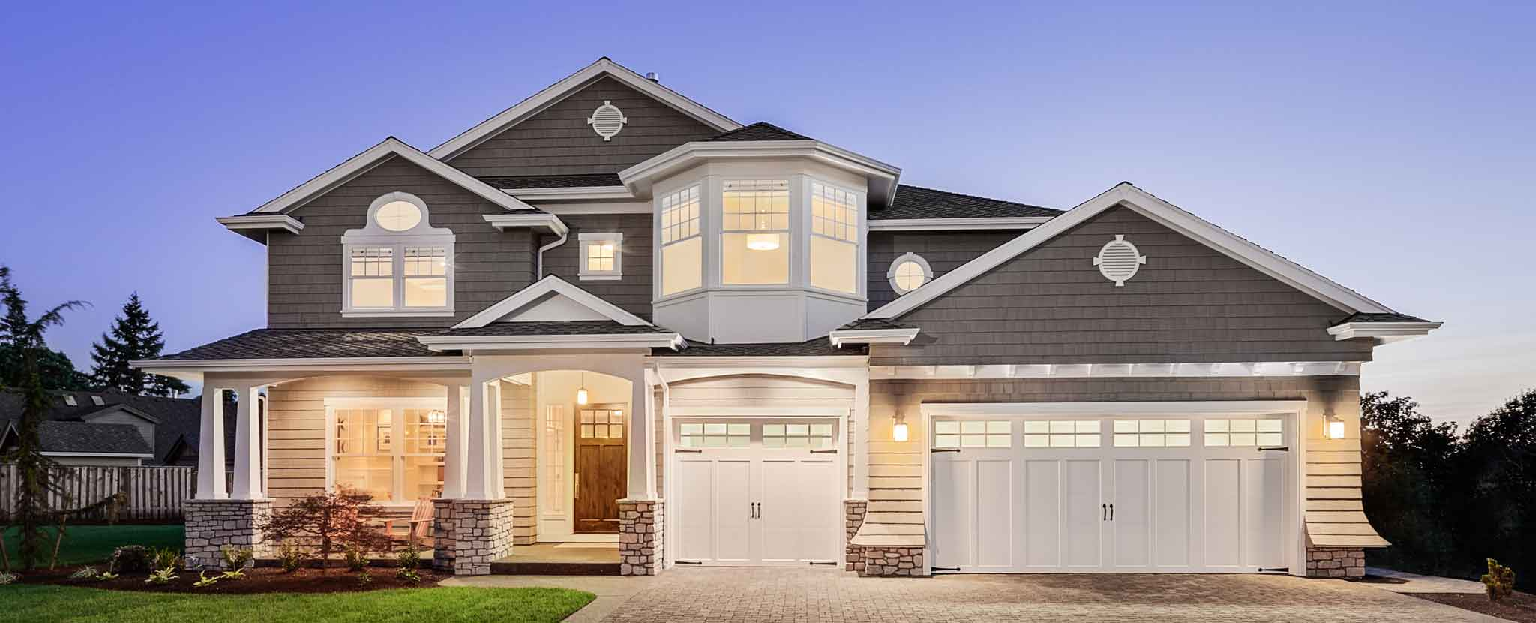 Finding your dream home is about how you feel when you walk through the front door, and the way you can instantly envision your life unfolding there.

This is about more than real estate – it's about your life and your dreams. I work with each of my clients individually, taking the time to understand their unique needs and lifestyle, and I want to do the same for you.

It's incredibly fulfilling to know I am helping my clients open a new chapter of their lives. That's why I work so hard to not only find that perfect home, but also to handle every last detail of the purchase process, from negotiating the terms of sale to recommending moving companies.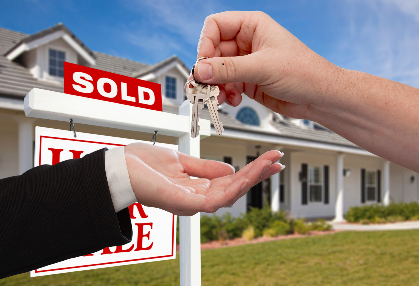 I am so excited to get started on finding you the perfect home!
I love helping buyers find their dream home. That's why I work with each client individually, taking the time to understand their unique lifestyles, needs and wishes. This is about more than a certain number of bedrooms or a particular zip code. This is about your life. And it's important to me.

When you work with me, you get:

A knowledgeable and professional REALTOR®
A committed ally to negotiate on your behalf
The backing of a trusted company, Keller Williams Realty I have the systems in place to streamline the home-buying process for you. As part of my service, I will commit to helping you with your home search by:
Personally touring homes and neighborhoods with you
Keeping you informed of new homes on the market
Helping you preview homes on the web
Advising you of other homes that have sold and for how much
Working with you until we find the home of your dreams
My focus is on your complete satisfaction. In fact, I work to get the job done so well, you will want to tell your friends and associates about it. Maybe that's why more than 50 percent of my business comes from repeat customers and referrals.
Good service speaks for itself. I'm looking forward to the opportunity to earn your referrals, too!
Why Choose a Local Real Estate Agent?
Knowledge of the Area
The local real estate agent will be knowledgeable about the area that you are planning to live. They will know about the local schools, churches, parks, great places to eat, community events and other attractions, as well as the characteristics of each neighborhood. They will also know local businesses, mortgage loan officers, title companies, and many other important contacts.
But more importantly, the local real estate agent will know the local market: what is currently listed, what has recently sold and for how much, the average market price and trends, and the rate of appreciation in the area.
The local real estate agent will also know the other agents in the area and will usually know what is coming on the market soon, who the motivated sellers are, and which houses are a great deal and which ones are over-priced.
Request a copy of my FREE eBook "Your Guide to Buying a Home" with my compliments.
Warmest Regards,
Craig Okins
Search homes for sale click here: Homes in Mound Westonka