Whether you need a larger home, thinking about a home on the lake, hobby farm or looking to downsize, I can help you find the perfect home!
What's Your Home Worth?
If you've been thinking of selling your house, give me a call, I'm happy to perform a FREE Comprehensive Comparative Market Analysis (C-CMA) so you know how much your home is worth in today's market. A CMA consists of houses that are similar to your home that have recently sold, are pending, or are currently listed for sale. I also include estimated values from 4 valuation models and local market information to provide you with the most comprehensive analysis of what your home would most likely sell for in today's market.
Setting the Right Price is Essential
If you overprice your home, it can sit on the market for months with very little interest, price it too low and you would lose thousands of dollars that could have gone into your pocket.
Setting the right price is a balancing act. You want to ask for as much as possible, but not so much that you turn away potential buyers. The "right" price is one that's in tune with what similar homes are selling for in the area. This requires taking a close look at houses that are currently on the market, pending sales, and more importantly, homes that have recently sold. This gives an objective view of what your home would most likely sell for in today's market.
An over-priced house will be evidenced by few showings, no offers, a longer time on the market, and more than likely, having to reduce the price, costing you time and probably thousands of dollars in additional mortgage payments. An over-priced house actually helps sell the other houses on the market as most buyers will look at 5-10 homes before they make an offer, and then compare those houses to find which one is a better value for the price.
A well-priced home captures the attention of potential buyers, generates many showings, and prompts interested buyers to submit an offer at or close to your list price, all very quickly. In a hot market with many buyers, a well-priced home could receive multiple offers because people recognize it's a good deal, and may even spark a bidding war that drives the final offer above your asking price.
Marketing Exposure Sells Your Home Fast!
The way your home is marketed will have a significant impact on how much and how quickly it sells. Simply sticking a "For Sale" sign in the front lawn, putting it on the MLS, and then running an ad in the Sunday paper for an open house, is not enough.
For maximum exposure, I use a proven Cross Media Marketing Strategy that puts your home in front of the greatest number of potential buyers by utilizing online and social media, printed flyers and brochures, my extensive real estate agents network, and the advantage of Keller Williams Listing System that markets your home online, 24 hours a day, seven days a week, to more than 350 online search engines and more than 76,000 web sites.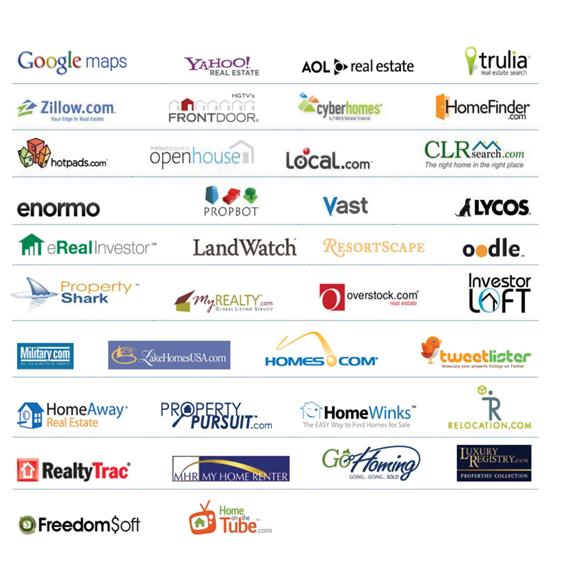 The Advantages of a Local Real Estate Agent
As a local real estate agent, I study homes and prices in the Mound, Minnetrista and St. Bonifacius area every day; homes that are new to the market, homes that are currently listed and how long they've been on the market, the features of the homes, how your home compares, and what homes have recently been sold and what they sold for.
My extensive real estate agent network consists of over 125 Keller Williams agents in our office as well as over 200 other real estate agents in the area who work with many buyers. When you list your home with me, I will send them all an email letting them know that your home will be coming on the market soon, so they can tell all their clients. This creates a huge amount of interest, and gets a lot of people looking at your home the very first day.
Call Today for a
FREE
Consultation and Comprehensive Comparative Market Analysis!
Making Dreams Possible!
Craig Okins, Realtor 40542293
612-615-5459; craig.okins@kw.com